Company Profile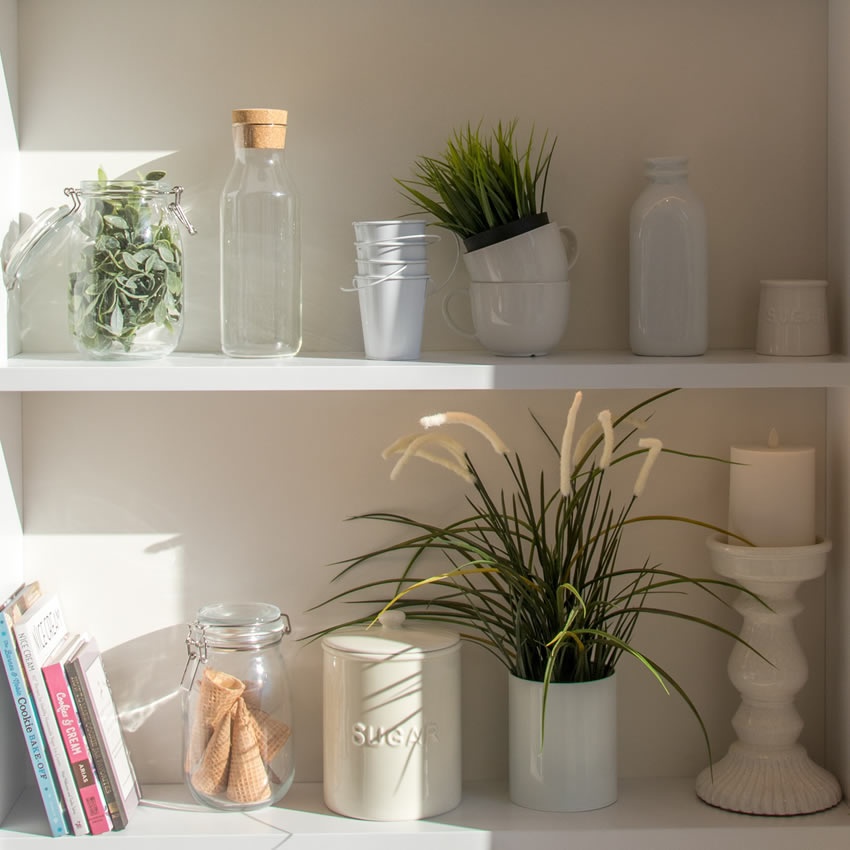 The Kenjasper range of gifts and homewares has been proudly presented in Australia since 1993 with for primary focus to maintain a fresh and vibrant product offer for all occasions.
The outcome of this motto is a range of hand crafted art glass products which encompasses everything from elegant vases and perfume bottles to stylish figurines of animals, abstract sculptures and glass paperweights. These are all lovingly man-made and remain a pleasure to give or receive. Kenjasper's Bolts and Nuts range of figurines is the ultimate in recycling as they are made from recovered metal materials and hand crafted into a variety of decorative items. This range includes wine bottle holders, desk accessories and various sporting figures.
We exhibit at all the Reed Gift Trade Fairs in Sydney, Melbourne and Brisbane as well as having our own comprehensive website, where you can view our products and buy online at your convenience.
Our aim is to continue to provide our customers with the same high level of service they have come to expect of us, along with great products at competitive prices.